Low competition Keywords:
Here I will explain how to find low competition keywords easily. I am following below steps to find kickass low competition keywords for blogging. You can also try below steps to find competitive fewer keywords for your blog.
Professional SEO's easily identify what is low competition keywords and what is high competition keywords. It's not a difficult task to find. Here I mention some of the best ways to find keywords. All the practises will help to find a keyword.
Google Keyword Planner:
Google Keyword Planner is the best and easy way to find low competition keywords. By using keyword planner, you can know everything about your keyword.
This is all one tool for keyword research practice. By using this tool, you can analyse how much monthly search gets by that particular keyword, how much competition is right now. Which month the keyword searched more times and many of the options are there to filter the best keyword.
Professionals use Google Keyword planner often to find the best niche.
Google Results for particular keyword:
By analysing Google search results, you can easily find out how the keyword would be competitive. If the search results showing maximum results, then the keyword competition will be high. If the result is less, you can choose your keyword for your blog.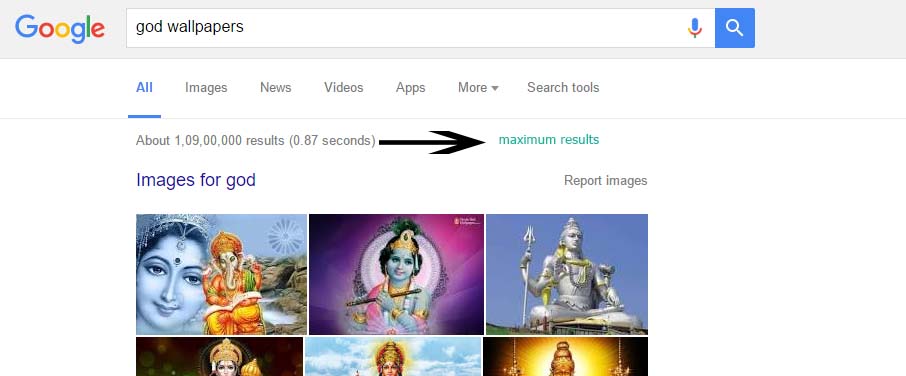 Viewing Results Pages of the keyword your are targeted:
When you search particular keyword in Google search, there will be lots of results will be showing. Go one by one on high ranked websites. Analyse following steps on those websites which will help you to find whether your keyword is low competitive or not?
Analyse how many words they are used for their page
How many backlinks they are built for that page (Ahrefs is the best tool to find backlinks)
On page SEO is good or not on that web page
By analysing these three on top results pages, you can find out whether your keyword opts or not.
These are the three best practises I used so far. Stay tuned for more updates.
Do comments for your thoughts.
Related: