Are you aware of SEO?
SEO is not about just making a website and passing the links to it. It deals with many of the strategies and techniques. In Chennai, only a few number of SEO companies are providing the professional SEO services. Rich SEO is one among that.
In ancient days, SEO is very easy and anybody can rank the website on the front page of google. But after main Google updates like Panda, Penguin, and Hummingbird, the Search engine optimization is completely changed. User engagement and experience is the main ranking factor in 2016. Many of the SEO companies still following the older techniques like build directory links, guest posting and blog commenting. But those techniques are really harmful to our websites and anytime it will be affected by google, Yahoo, and BING.
What can you do now?
If you want to rank your website for life long on the front page of the google means, you should avoid the bad practices you are following. Those are:
1. Keyword stuffing into the website content
2. Cloaking URL
3. Hidden Backlinks
4. Reciprocal Link Building
5. Anchor keyword stuff
6. Poor content
7. Poor user experience
9. Spinned content
10. Gaining the large amount of link at the same time
These are the top 10 spamming behaviors should be avoided.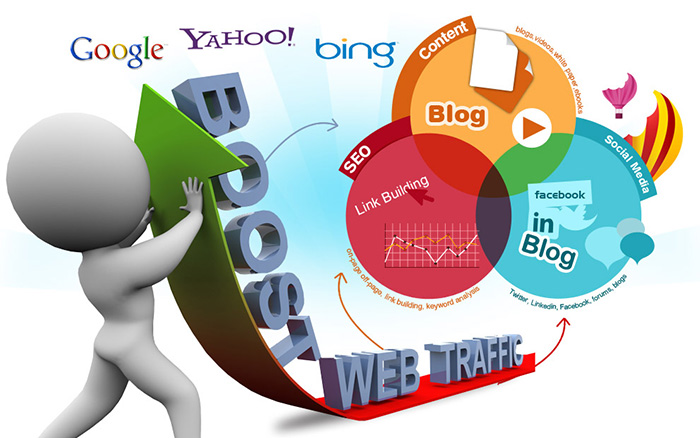 What are the Good Practices?
Here I listed some of the good practices should follow to rank your website on top of the google.
1. On Page SEO:
Add keyword into your title tag
Add keyword into your meta description
Write Original content with at least 300 words
Add multimedia and use alt tags
2. Off page SEO:
Everybody knows Off Page SEO impact 90% of the ranking. So, This game is such a huge thing. Here I listed only basic Off page SEO techniques.
Social profile creation
Outreach
Broken Link Building
Q&A Sites
Niche based forum link building
These are the some of the big Off page SEO techniques should help to rank without any spam.
What do we do in Our Chennai SEO company?
So, you can understand how SEO works and know a little bit about On page and Off page optimization.
Before choosing any SEO experts in Chennai, you should ask the above questions and clarify with them. That will help you to avoid some spammy Seos on the market.
We (Rich SEO) are the SEO experts in Chennai. Here we do lots of services related to Online marketing. Our main services are following:
Search Engine Optimization
Social Media Optimization
Link Building services
Domain Authority Improvement
Page speed optimization
WordPress Site development
Link Cleaning
These are the some of the services in our company.
Our Promises:
Many of the SEO companies not promising the Ranking. But here we promised the ranking and lead generation. We also send weekly reports. If you are not seeing any improvement within a week, we will return your money. This is our promise.
SEO Packages various from various Niches according to the competition. Contact us to get more details and pricing.